Enjoy 6-12 months interest free and worry about paying later!
We have teamed up with GEM Visa to now offer 6-12 months interest free and extended payment plans to our patients for their dental treatment. All it takes is filling out a simple form, and within 30 seconds of our staff entering your information over the internet, an answer and approval from GEM is obtained. In some circumstances further information may be required.
GEM Visa
http://www.gemvisa.com.au/
 Patient Payment Plans available from

Specifically designated for clients having Dental & Orthodontic treatments
Finance that works for you    
Payment plans up to $70,000
Plans up to 84 months
Extended finance options to suit every budget
Finance all or part of your procedure
Over the phone transfer
Fast efficient approvals, simply apply online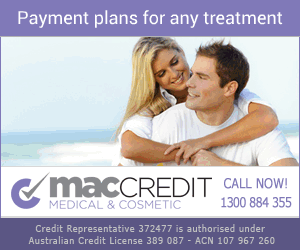 Terms & Conditions:
Finance provided by Mac Credit – Credit Representative 372477 is authorised under Australian Credit Licence 389087.
Speak to MAC CREDIT for a formal quote based on your circumstances and for the full terms and conditions.
A full credit and financial assessment would need to be completed prior to acceptance of any offer or product.
To go directly to the Mac Credit website and apply click here